This slider was originally created for the NYSAWA website.
It could be used for testimonials/quotes.
Enlarging the image area would also allow this template to be used as an image or post slider that emphasizes the text. (The circular image shown here is created using an image mask in photoshop. Square or rectangular images would be best for district websites.)
As shown here, no additional styling or media queries need to be added to the style sheet.
Slide 1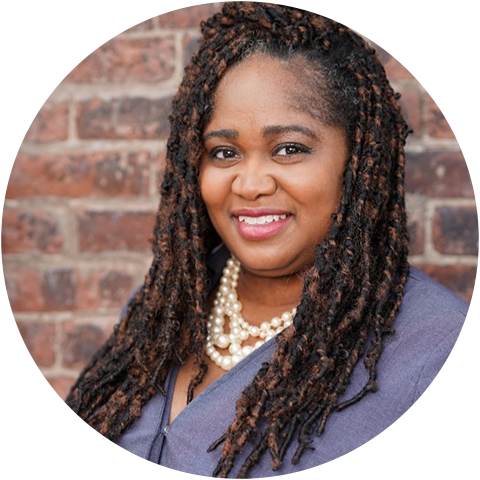 "NYSAWA is safe space for women to share hopes and ideas and as they tackle complex challenges. Those who are part of this community understand that we are always better together."
Superintendent, Community School District 23
Slide 2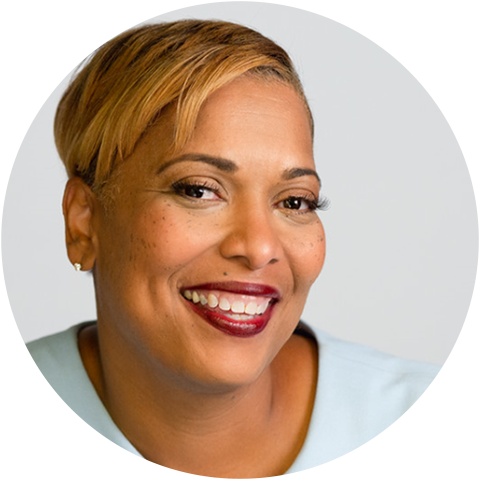 "I support NYSAWA's mission because they actively and purposefully support and encourage all women to pursue leadership in education."
Superintendent, Rochester City School District
Slide 3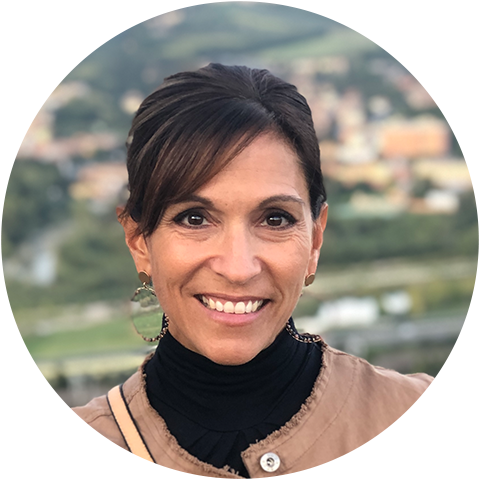 "NYSAWA gave me opportunities to connect with strong women leaders that helped give me clarity and confidence to push myself forward as a school administrator. "
Director of Technology Integration and Information, South Glens Falls School District
Slide 4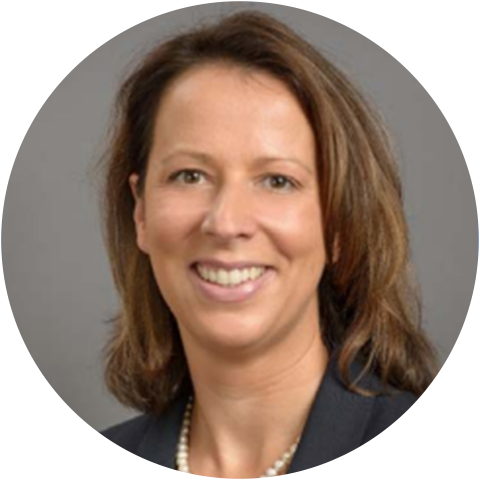 "NYSAWA and its affiliate chapters support female leaders in an ever-changing and challenging landscape. In-person events provide an opportunity to lean on each other and garner support and new ideas. "
Assistant Superintendent, Erie 1 BOCES